Welcome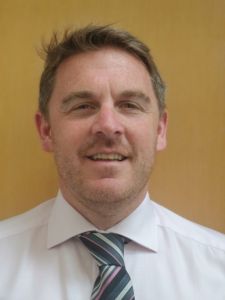 Hello everyone,
A very warm welcome to our school website which aims to provide a window into the life and work of our school, as well as provide up to date information for pupils, parents and the wider community.
We are a busy school who wants to do the best for all its pupils. We have a team of dedicated staff who endeavour to ensure all children achieve their full potential within a nurturing and inclusive environment.
This site provides a flavour of the many opportunities available to the children at Kells and Connor Primary School.
Please feel free to contact the school if you require more information or if you would like to arrange a visit.
Kind regards,
S. Finlay
(Principal)
Latest Photographs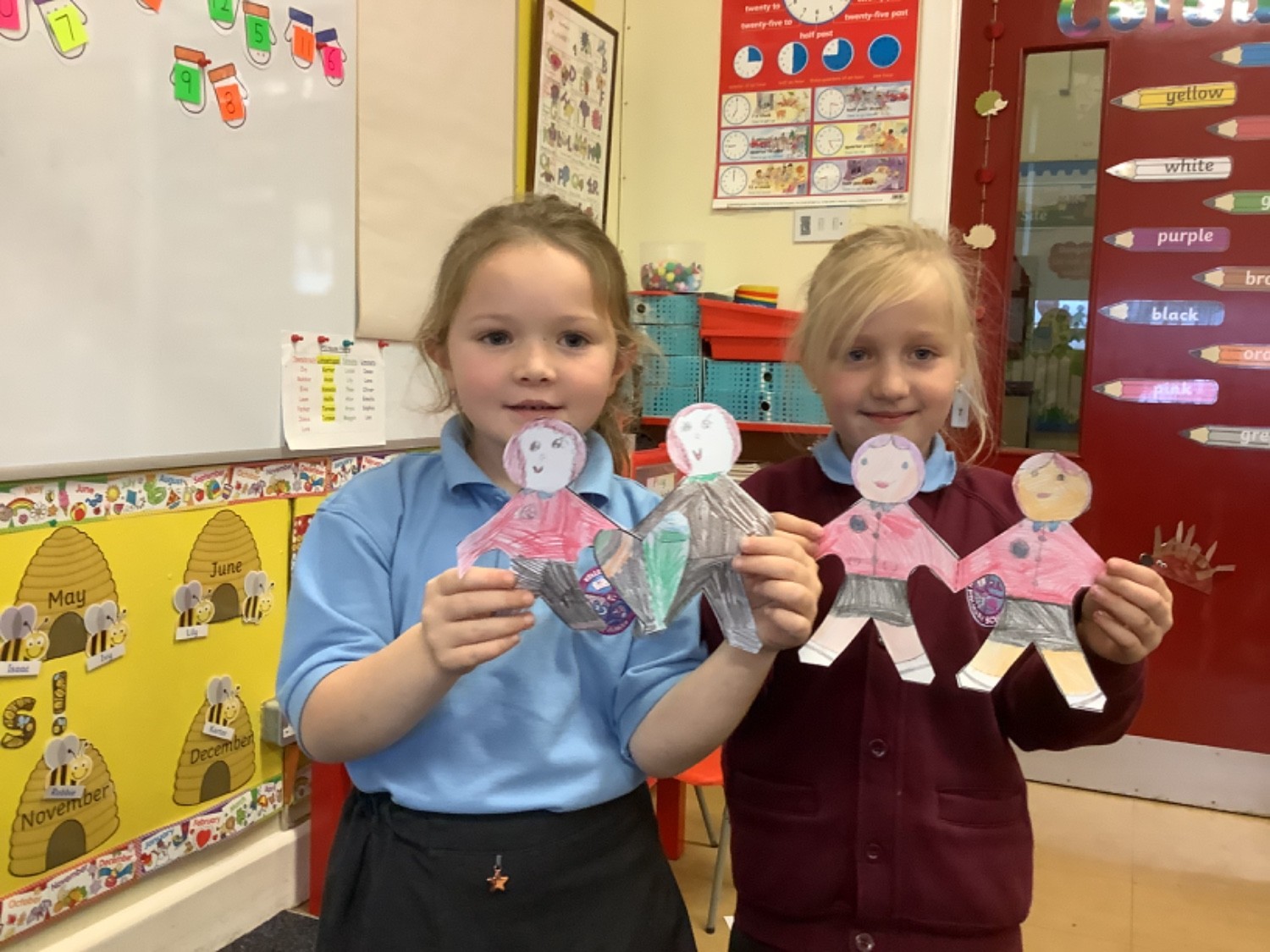 Upcoming Events...
Monday, 11th December 2023
Movement Monday (Key Stage 2)
Tuesday, 12th December 2023
MultiSports
P1-P3 Nativity (1.30pm)
P6 Swimming (£2.50 per week )
Wednesday, 13th December 2023
Lego Club
PTA -Christmas Fayre
P1-P3 Nativity (10.30am)
Thursday, 14th December 2023
P5-P7 Panto Trip
Friday, 15th December 2023
Football Club
Monday, 18th December 2023
Movement Monday (Key Stage 2)
P1-P4 Panto Trip
Tuesday, 19th December 2023
P6 Swimming (£2.50 per week )
Wednesday, 20th December 2023
P4-P7 Carol Service (1.30pm)
Thursday, 21st December 2023
Last day of Term (12pm finish)
Friday, 22nd December 2023
Christmas Holidays (School Closed )
Kells and Connor Primary School, 145 Liminary Rd, Kells, Ballymena BT42 3LS | Phone: 028 2589 1265