Ethos & Vision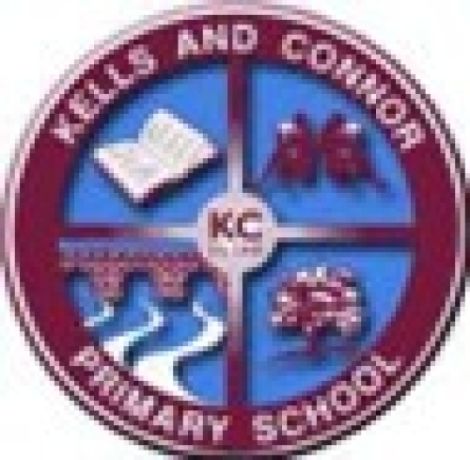 The school has a happy atmosphere and the children enjoy a relaxed but disciplined relationship with their teachers. Through this happy learning environment, which encompasses the educational, moral and spiritual principles of the Staff and the wider community, it is hoped to reflect our Christian standards and beliefs.
The school will try to ensure that learners, at each stage of their development, have an understanding and respect for the rights, equality and diversity of all without discrimination. Staff will educate children to live and participate in a changing world, so that they value and respect difference and engage positively with it. The school will aim to equip children and young people with the skills, attitudes and behaviours needed to develop mutual understanding and recognition of and respect for difference.
The pupils will be encouraged to express themselves through music, drama, art, physical education and oral and written work, thus developing self confidence and esteem where each pupil is valued as a member of the school community. We also seek to develop personal qualities such as honesty, reliability, care and respect for others. Emphasis is placed on learning together and it is hoped that parents and pupils should be able to approach staff with any educational or pastoral problems.
It is the policy of this school to create an environment in which every child is treated as an individual, and is given the opportunity to acquire knowledge, extend and enrich their experiences, and develop all those qualities necessary to make them an independent, contributing member of society.
Our specific aims are:-
To provide a broad and balanced curriculum which takes account of the Education Reform (Northern Ireland) Order 1989 and the individual needs of each child.
To promote the development of each child - academically, physically, technically, morally, spiritually, culturally and aesthetically.
To help children become more responsible citizens.
To help children develop or learn independence, responsibility and respect for themselves and others.
To enable each child to enjoy and cope with each stage of his/her development.
To endeavour to bring out the best in each child.
To create a safe, secure, happy and caring environment in which the child can develop a sense of belonging and a sense of pride.
To provide a variety of learning experiences, including ICT, so that the children may experience success in different contexts.
To promote close links with home, school and the local community.
To enable children to appreciate their environment.
To promote an awareness and appreciation of the contribution made by others to enhance the children's development.
Kells and Connor Primary School, 145 Liminary Rd, Kells, Ballymena BT42 3LS | Phone: 028 2589 1265